Design Shop
I share with the public my personal designs:
Geometrical, minimals and colourful art prints.
All are signed by María Hdez.

They will be made on demand in my personal
design boutique (more info here).

More info and the price
coming soon.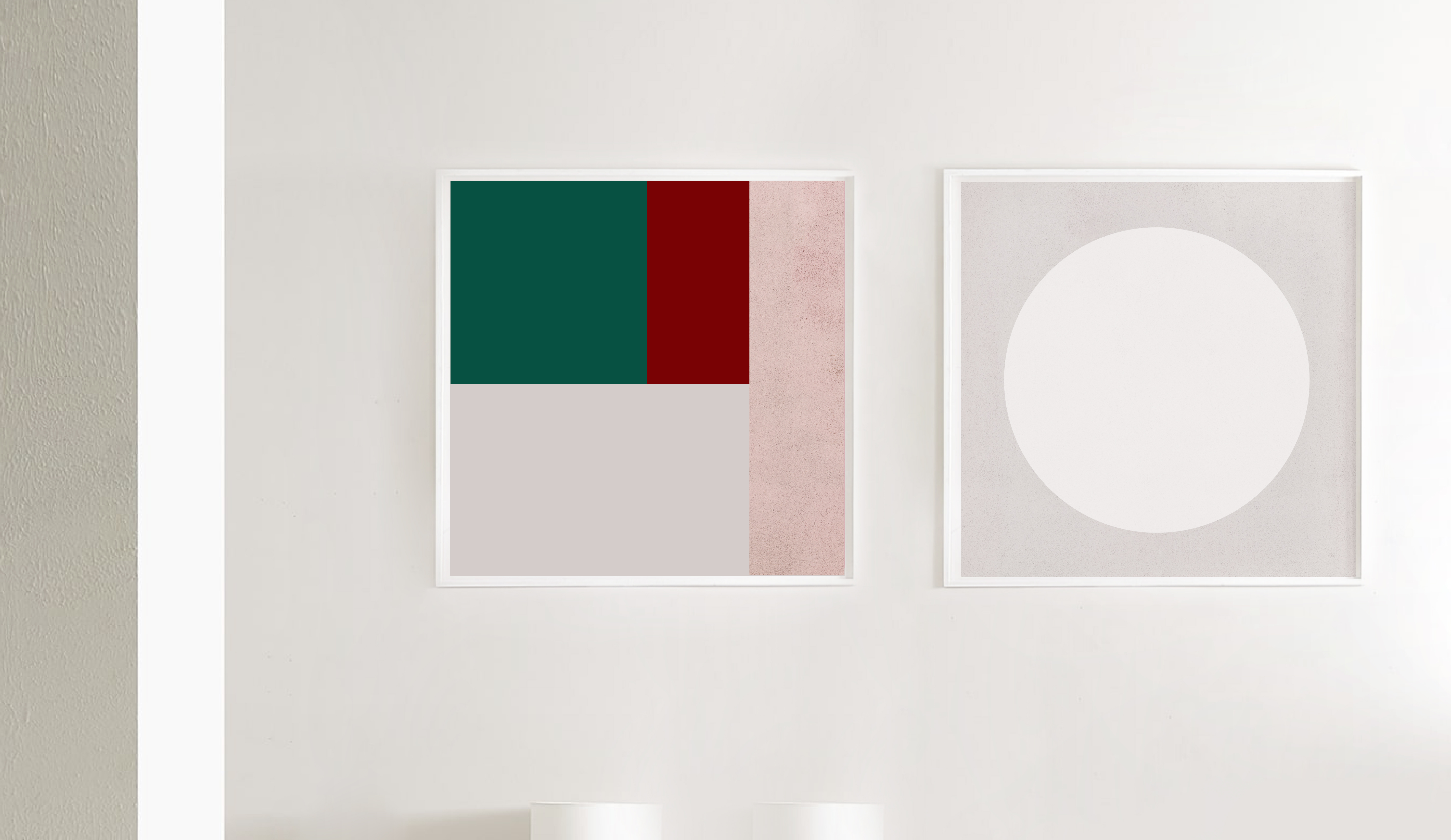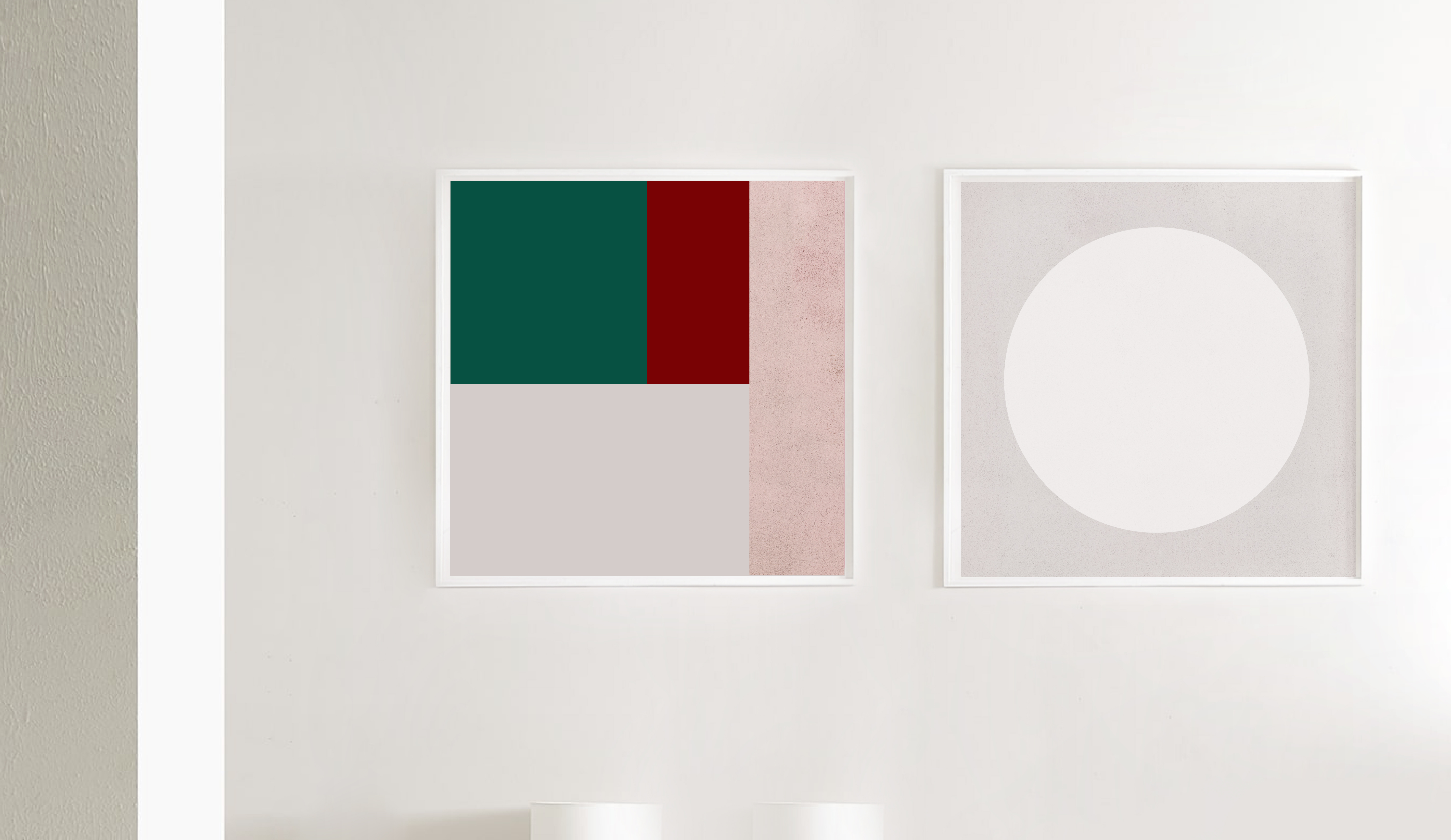 "Colors" & "White Circle" art prints.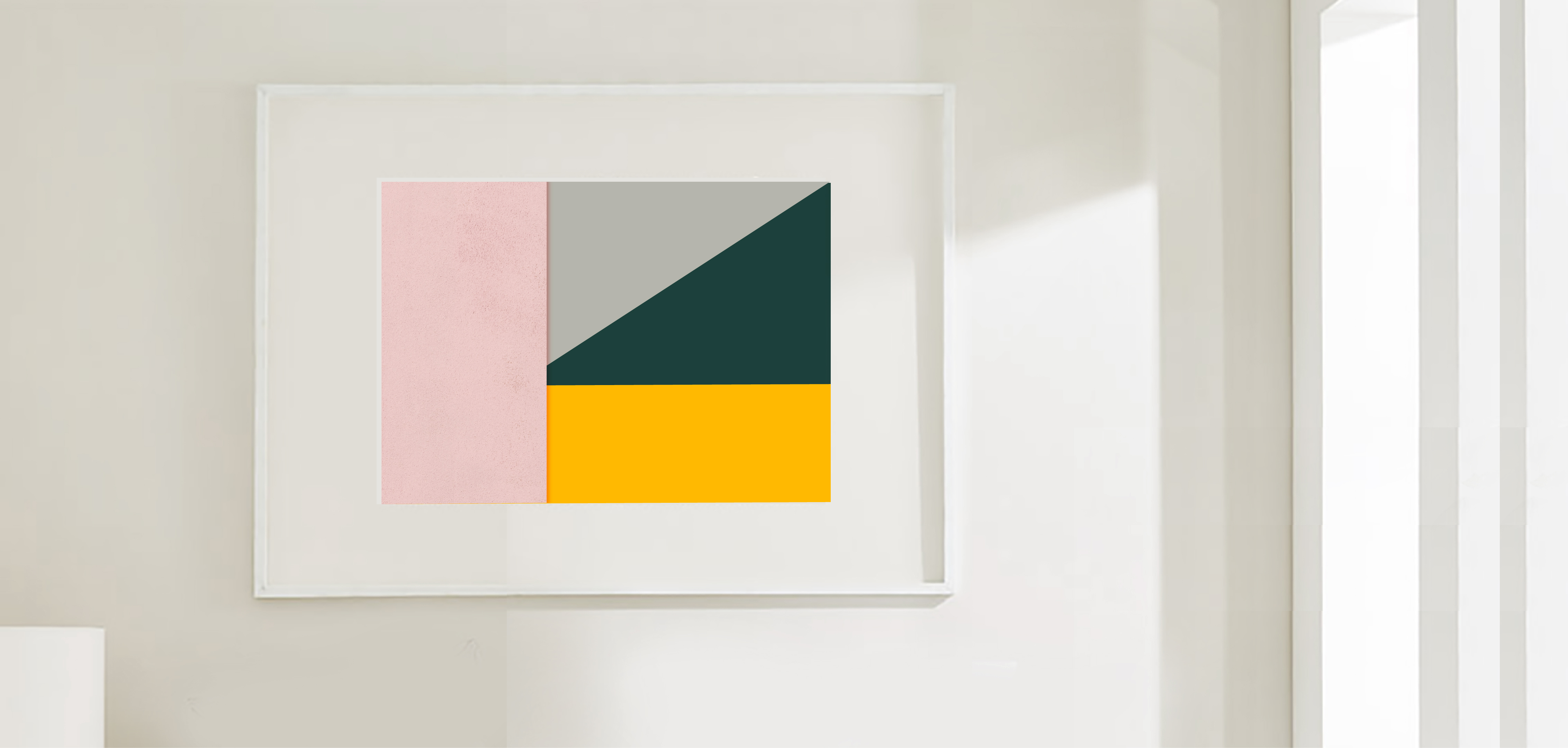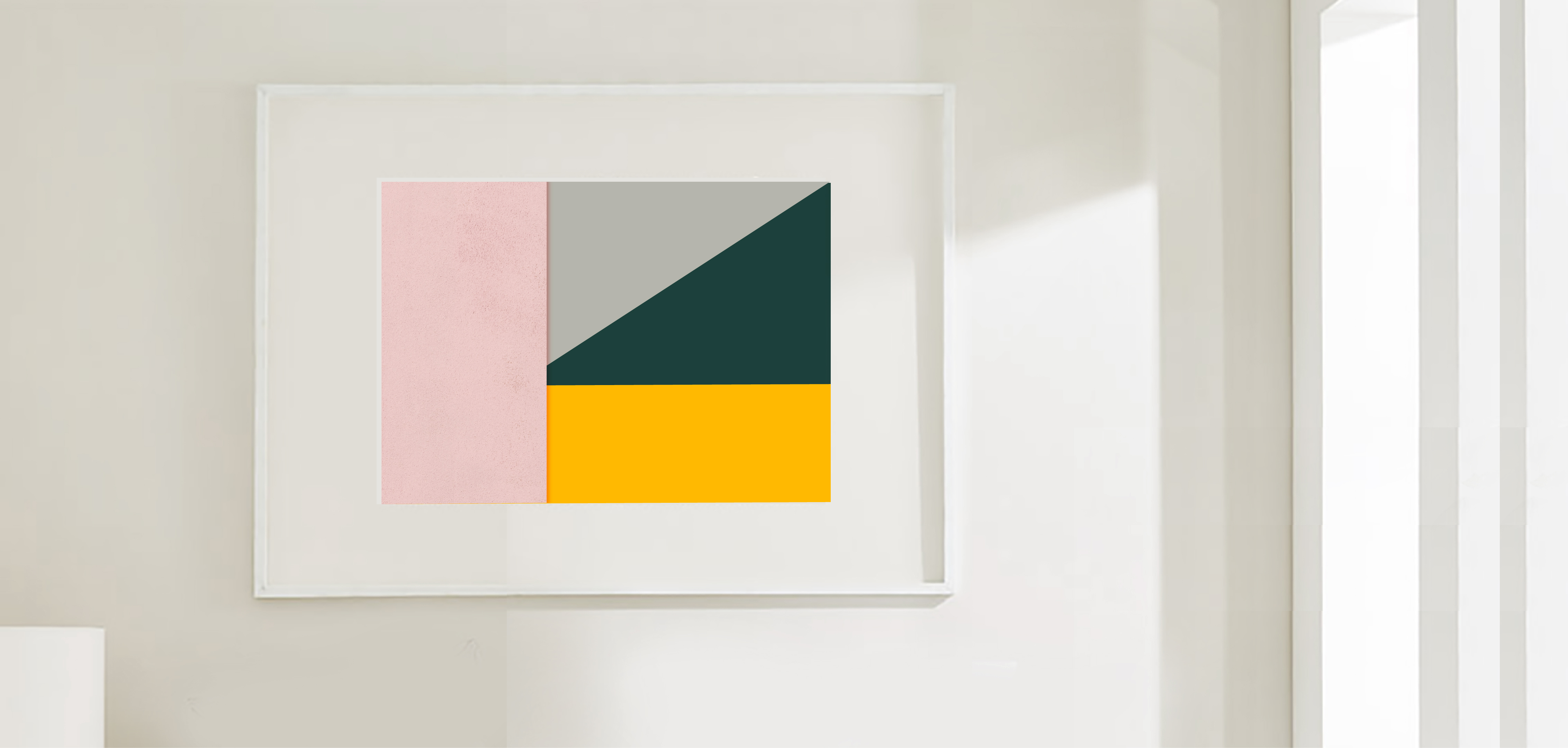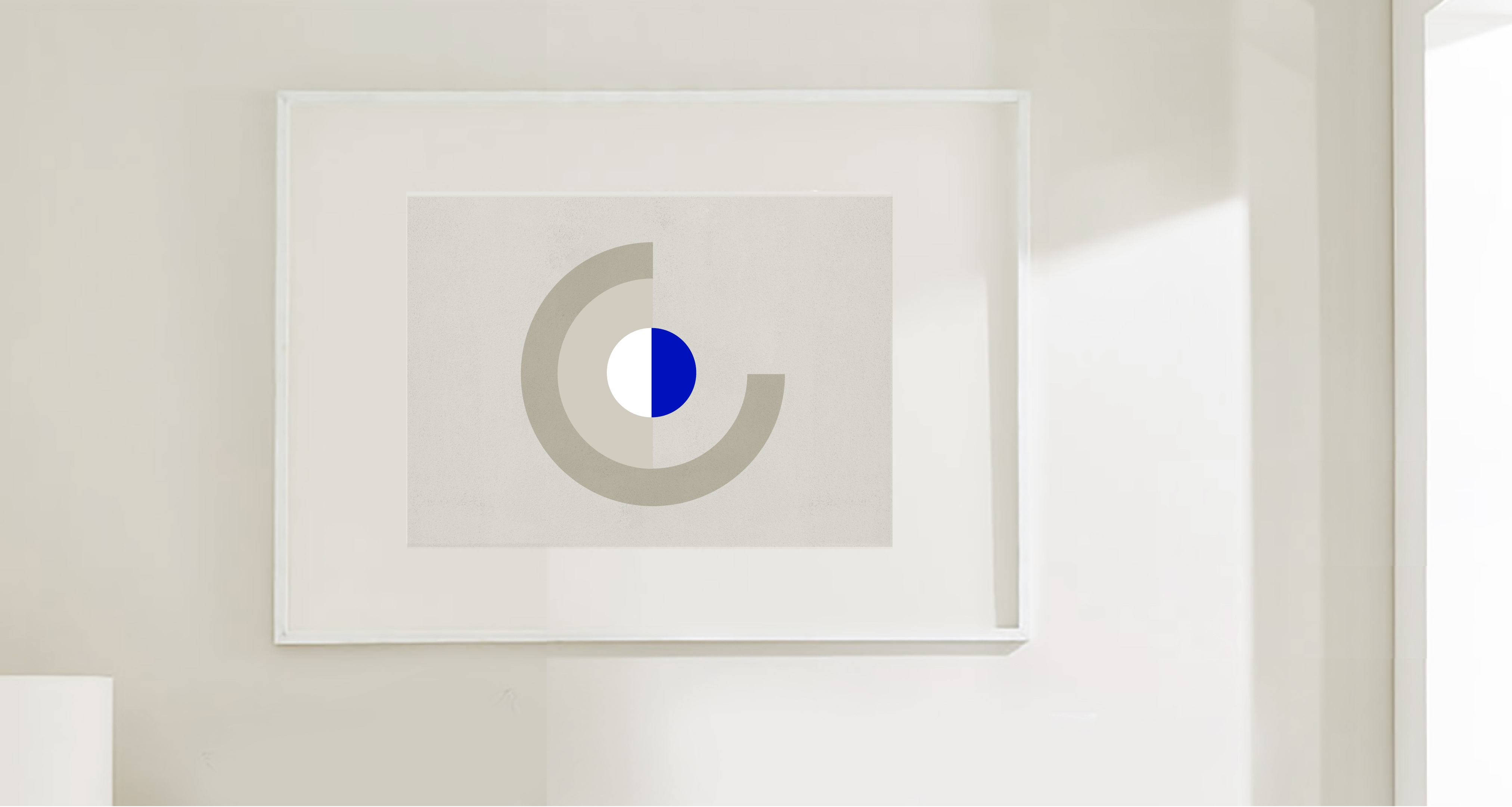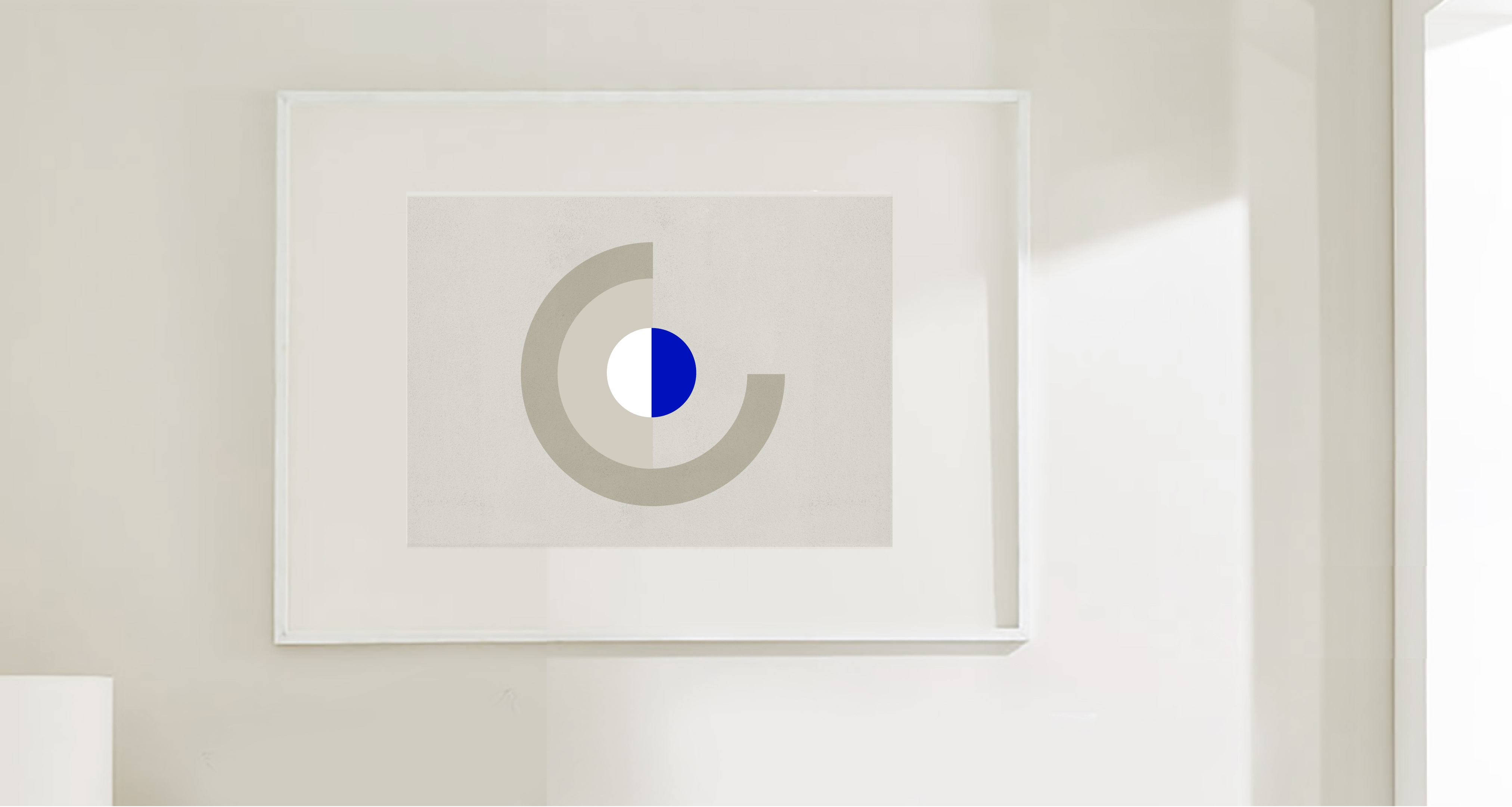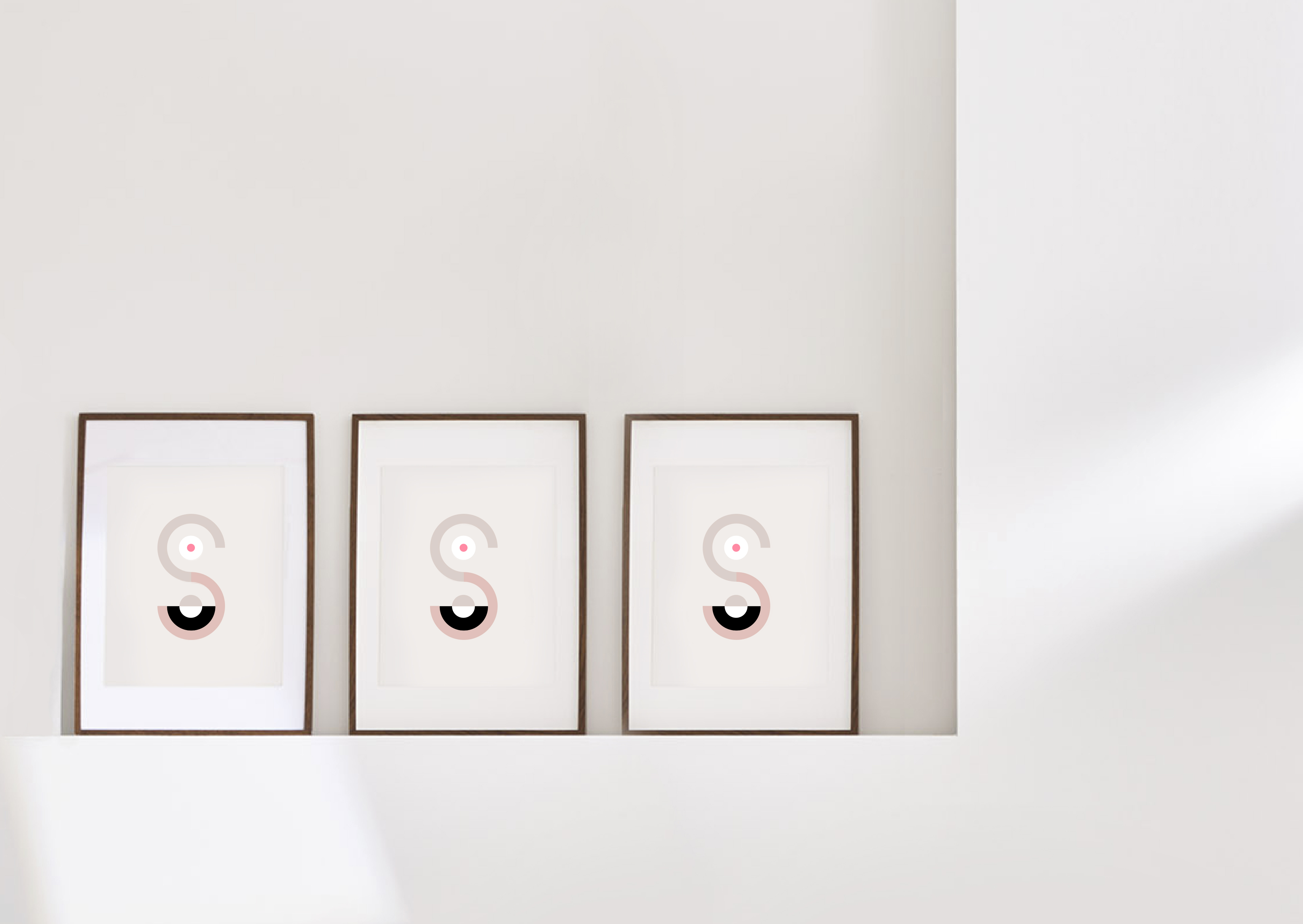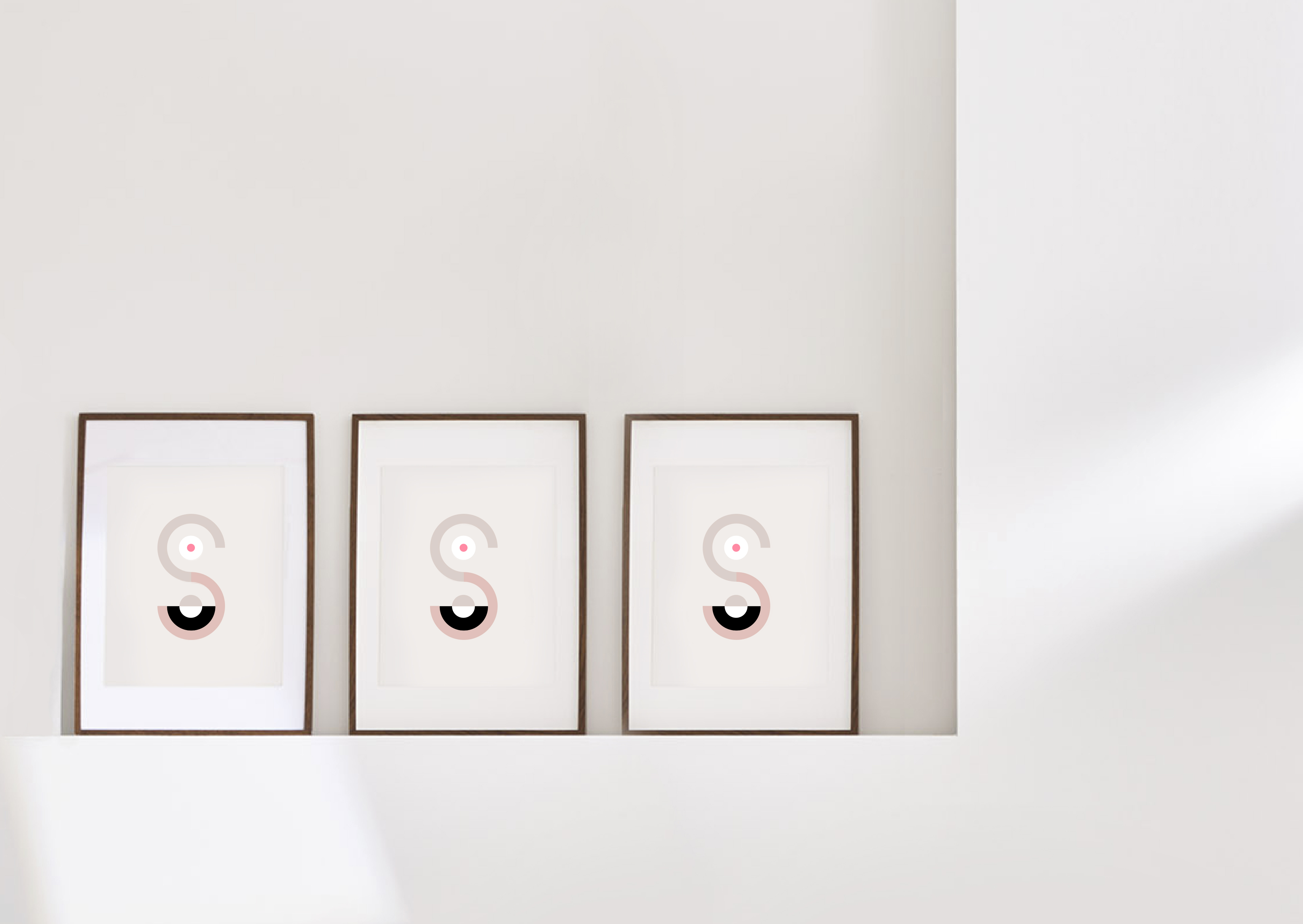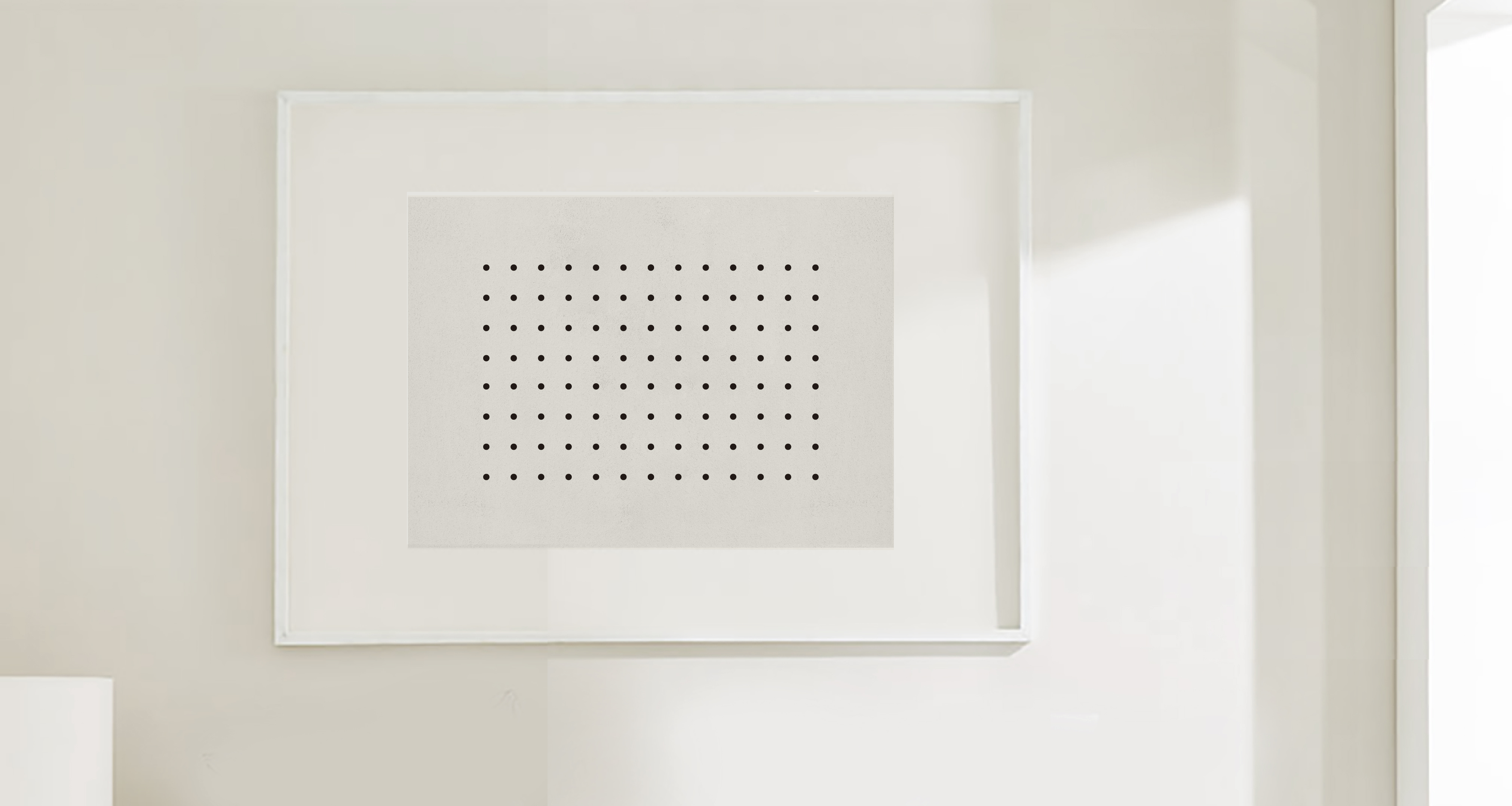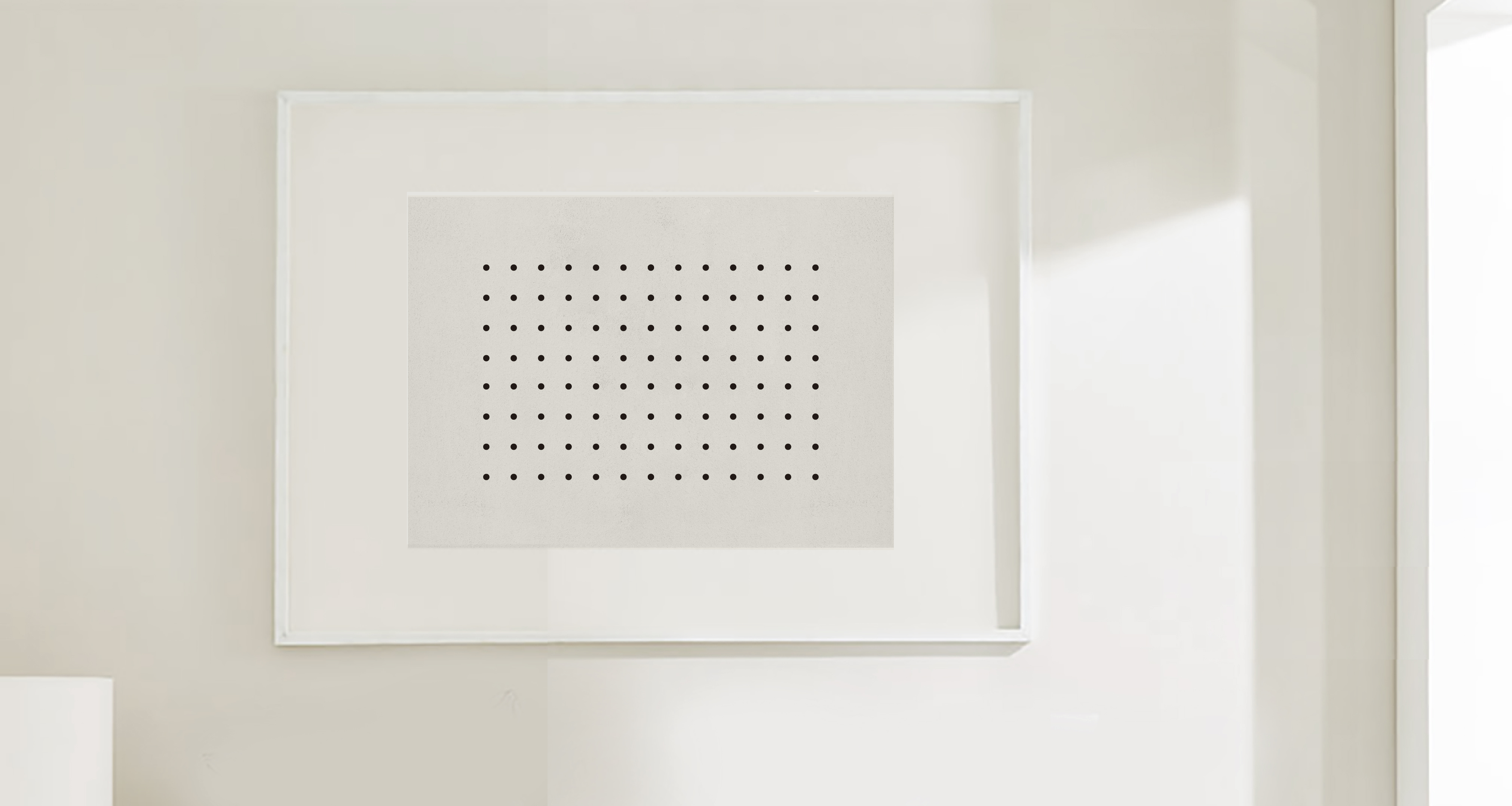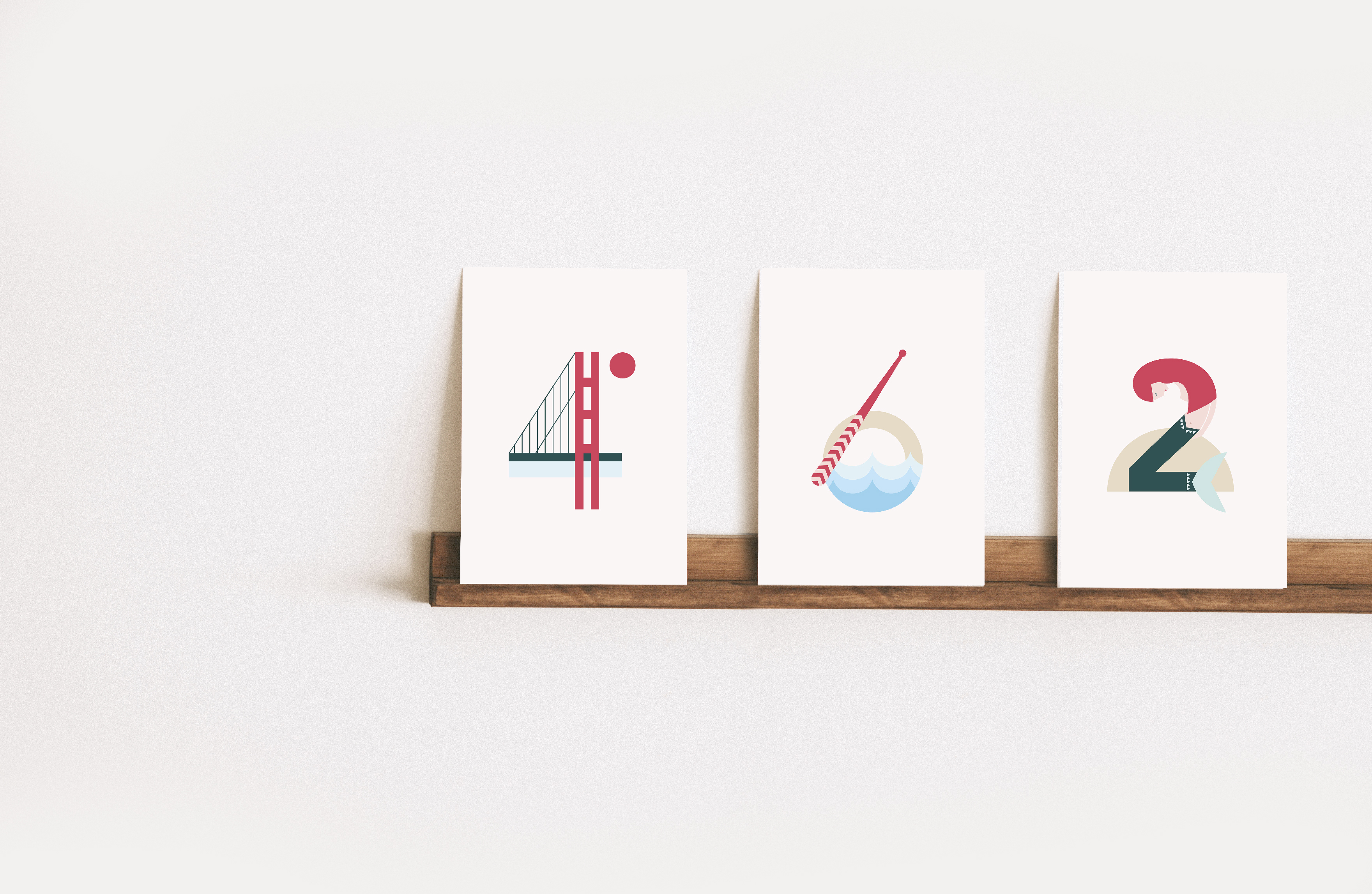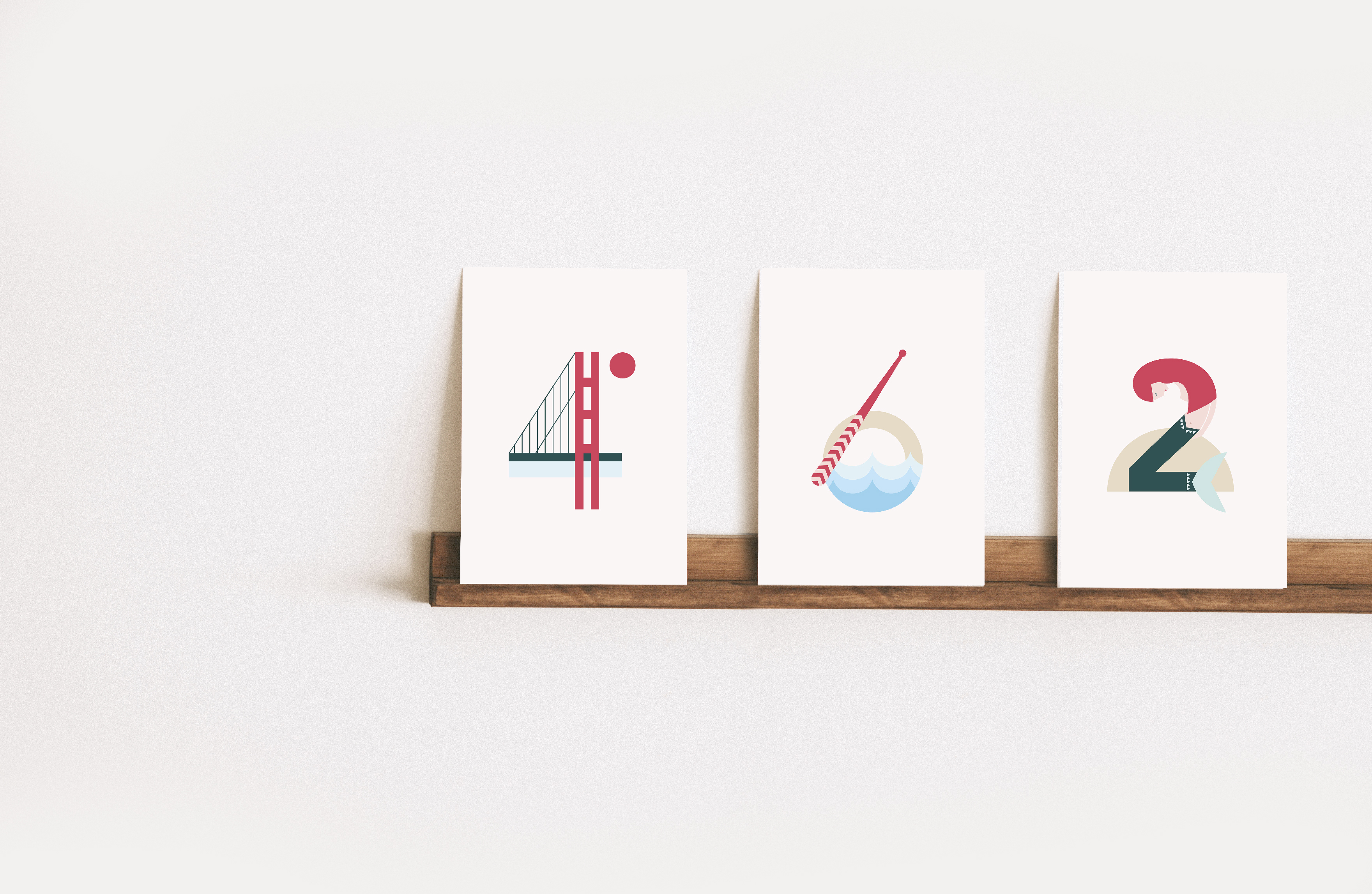 "Travelers Numbers" serie.